Topside paints are generally not designed for continuous submersion, but they would not be proper marine-grade paints if they couldn't tolerate it at least for a while. The most common symptoms from leaving topside paints submerged too long are blistering and peeling.
Most marine topside paint manufacturers will claim that their paints are not designed for continuous submersion beyond a couple of days. Generally, 1-part paints will not be able to tolerate being submerged as long as 2-part paints. Check the specific paints to determine which one will work best for your specific application. Applications range from trailered boats, canoes, and kayaks, to other boats that do not require continuous submersion.
Always check to be sure that substrates are compatible, and to ensure that all surface preparation steps are followed complete, per the paint manufacturer's instructions.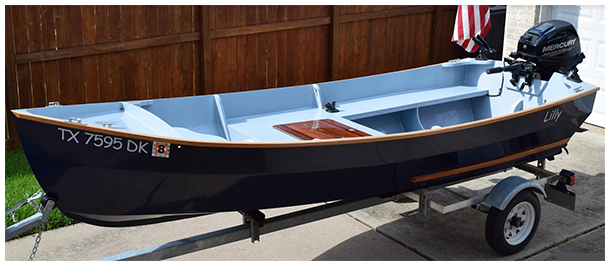 Above: Topside paint applied to the hull of a trailered boat